Celebrities are generally considered rich people and they've shown this several times with some of the weird things they've spent their millions on. Take a look at six unusual expensive purchases that have been made by celebrities.
1. Blue Ivy's expensive barbie doll
Beyonce and Jay-Z's first daughter, Blue Ivy who's currently a Grammy award winner got an expensive barbie doll like no other on her first birthday. It was reported that Beyonce and Jay-Z spent a whooping 80 thousand dollars to buy a barbie doll designed with 160 diamond gems for Blue Ivy as a birthday gift.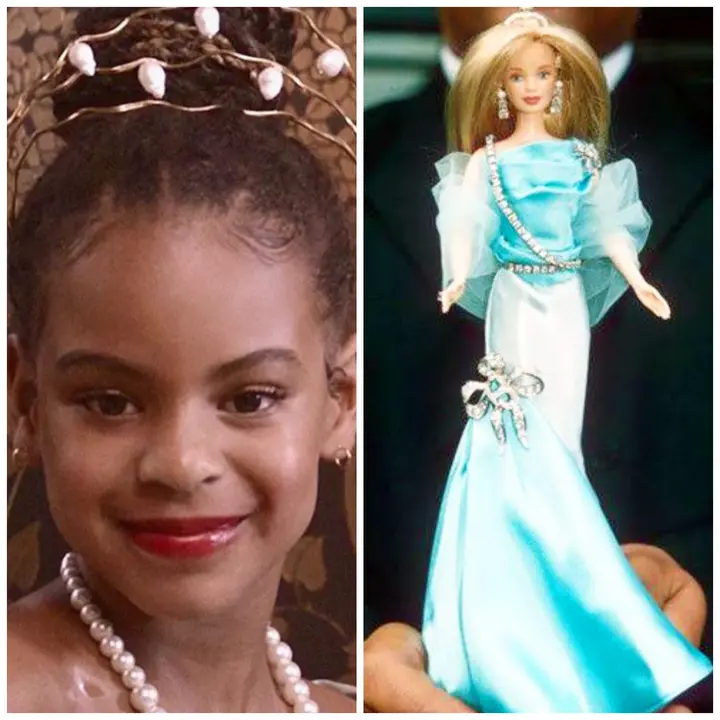 (Blue Ivy's barbie doll)
Photo credit: daily mail
2. Kanye West and Kim Kardashian's gold toilet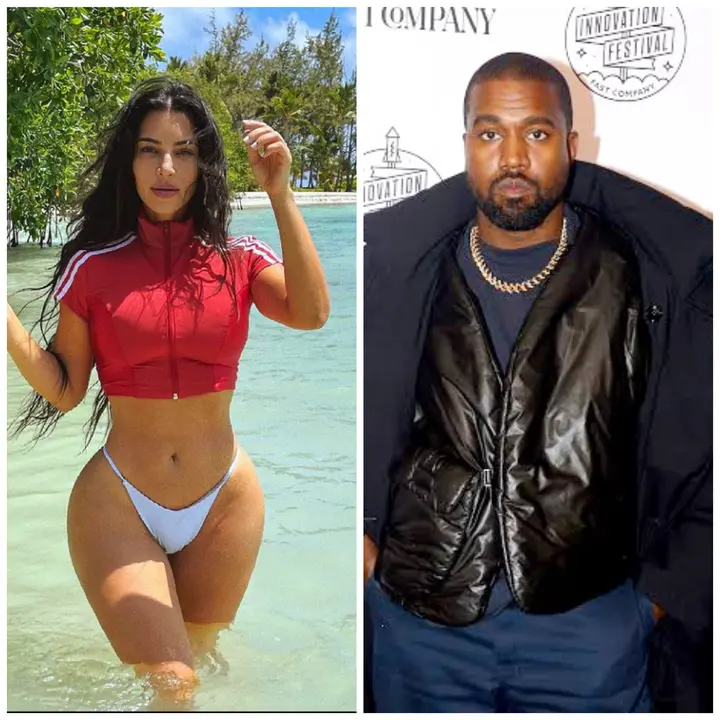 Getting a nice and comfortable toilet normally costs us some bucks with some ranging more than 100 thousand naira. However, when it comes to Kanye West and Kim Kardashian, getting a toilet designed with pure gold may be a perfect idea. According to reports, they splashed 750 thousand dollars on four matching gold toilets for their newly acquired mansion.
3. Paris Hilton's expensive dog mansion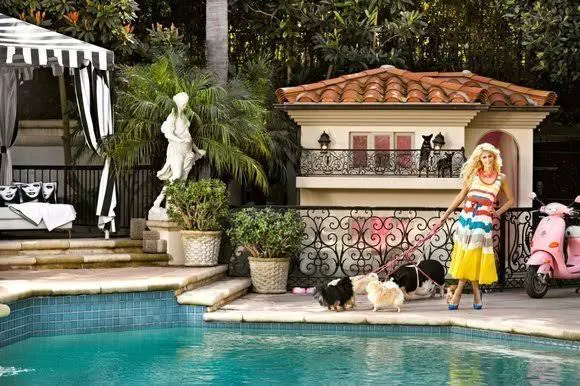 Photo credit: ESA letter
Getting a comfortable dog house may cost us some buck but it isn't entirely all that expensive. Famous singer, Paris Hilton has splashed quite an impressive amount of money to get her pets a comfortable home.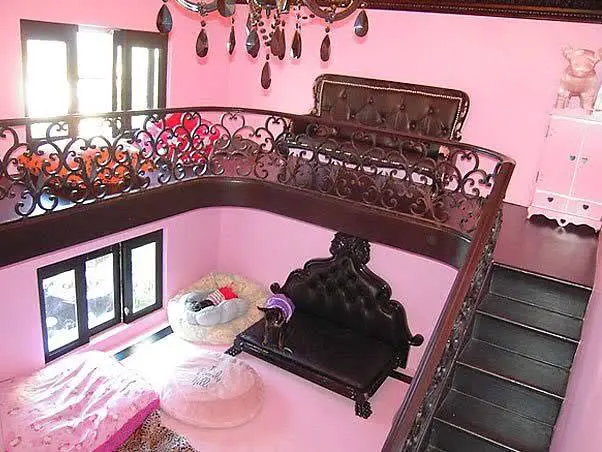 (Interior view of Paris Hilton's dog mansion)
Photo credit: Guest of a Guest
According to reports, she spent 325 thousand dollars to get her petanogs a nice and comfortable dog house with air conditioners and all the needed necessities.
4. Jay-Z's horse
Owning a horse in this modern era where there's an availability of cars and planes may not come in too handy when leaving for work unless there's a traffic jam. Famous rapper, Shawn Carter who's also known as Jay-Z left many perplexed after he reportedly splashed 55 million dollars to purchase a horse named the California Chrome.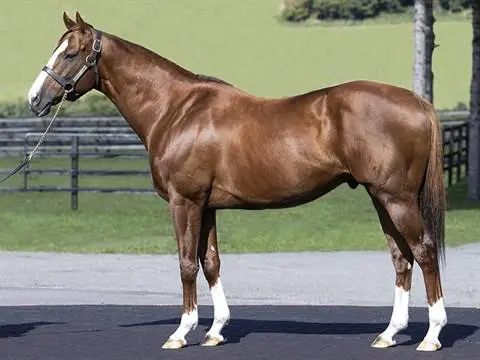 (The California Chrome)
5. Kendall Jenner's couch
Couchs are very necessary for our homes as we need them to rest comfortably. They're quite expensive and some may worth over 100 thousand naira. However, Kendall Jenner splashed 52 thousand dollars (21 million naira) on a royal blue rovin couch.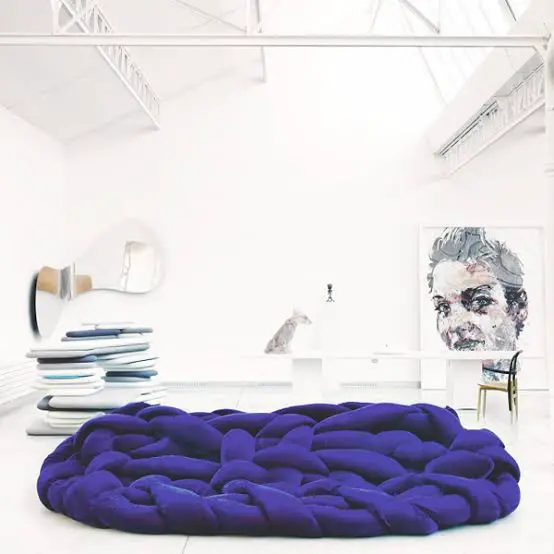 (Kendall Jenner's couch)
Photo credit: Lonny
6. Beyonce's gold leggings
Aside from buying an expensive barbie doll for her daughter, Beyonce once splashed 100 thousand dollars to purchase leggings made of pure gold while preparing for a show back in 2007.