Could the North and West Started secessionist Movement in Nigeria?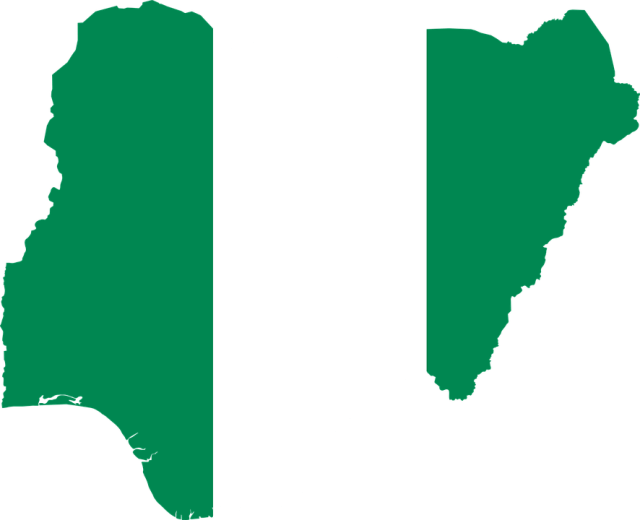 It will be a crass historical miscalculation to assert that the Igbo started the secessionist movement in the short history of Nigeria.
This is misleading and outrightly distorting. We know what happened on 31 March, 1953, when Late Chief Anthony Eromosele Enahoro moved a motion in the House of Representatives, "that this House accepts as a primary political objective the attainment of self-government for Nigerian in 1956."
 This development didn't meet well with Ahmadu Bello, the Sardauna of Sokoto, who moved the adoption of an amendment changing the words "In 1956" to "as soon as practicable"
After the adjournment, the northern representatives were insulted and abused by Lagos crowd for prolonging the independence of Nigeria. This made them, within a few weeks, announced an eight-point programme which, if implemented, would have meant a virtual secession of Northern region from Nigeria.
It should also be noted here that the West threatened Secession if the 1953 constitution did not include Lagos in the Western region.
Isaac Boro had threatened secession and succeed in hoisting flag of Niger Delta Republic on February 23, 1966 Ikemba Ojukwu declared the republic of Biafra in 1967.
Therefore, it should be noted here that, each region, at one point in time in the history of Nigeria, had wanted to secede from Nigeria.