Nigerian Police Officers are one of the security officers who are ensuring the safety of our societies. For some time now, one of the major issues discussed in the police affairs is the low salary structure given to the low-ranking officers in the Police Force.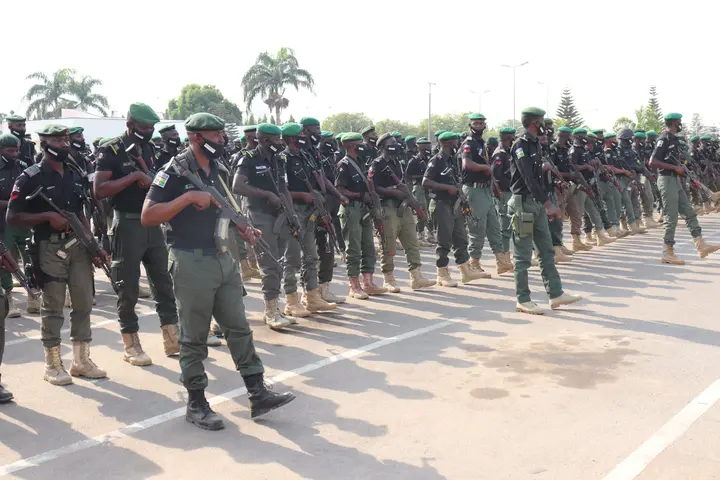 For example, a police recruit receives about 10,000 naira monthly while a constable receives about 42,000 to 43,000 naira, depending on the grade. This is very poor for officers who risk their lives every day to maintain peace in our various communities.
In my opinion, there are several reasons Nigerian Police Officers deserve higher pay in their line of duties. This article will try to explain the 2 different reasons why Nigerian Police officers should be paid higher salary.
Night Patrol.
This is one of the most dangerous duties many police officers carry out. We are all aware that evil doers and most criminals carry out their evil deeds at night. It is the duty of our police officers to ensure that these people are apprehended, hence the need for night patrols. But then, night patrols are not safe for our police officers. Anything could happen to them during those odd hours, still they have to do it because it is their job. Having in mind the high security risk that comes with night patrols, it will not be a bad decision to increase the salary of these officers.
They also have families to feed.
Many of these police officers are family men. They have wives and children to feed at home. How much can 50,000 or 60,000 do in the feeding of a family of 4 in this present Nigeria? These are the things which need to be considered when creating a salary structure for these police officers.
We should also have it in mind that when police officers are paid well, the discharge of their duty may become safe for the citizens of the country.
Oneworldvisionnews