The New Nigeria People's Party (NNPP) has urged the Federal Government to proclaim a state of emergency in parts of the North-West and North-Central states over the prevailing state of insecurity in the areas.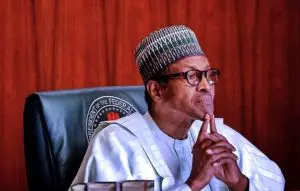 Speaking at a press conference in Katsina on Thursday, the NNPP state Chairman, Hon. Sani Liti, warned that the scheduled general elections may not actually hold in Katsina, Kaduna, Zamfara, Niger and Sokoto states due to what he described as the festering insecurity situation.

It's an illusion to believe that credible elections can hold in these states except the Federal Government takes measures to resolve the issue of insecurity before 2023, Liti said, adding that the recommended state of emergency should be for a duration of six months.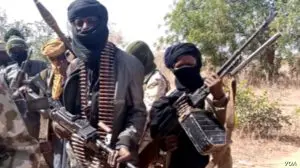 He noted that declaration of state of emergency rule in parts of the country is not a new thing in Nigeria arguing that the level of insecurity of lives and property in parts of the North-West and North-Central has made it imperative for the Federal Government to act without further delay.