It is very rare to see politicians who have held political offices in two different states in the federal republic of Nigeria but one of the few politicians with that rare opportunity is Binta Masi Garba from Adamawa State.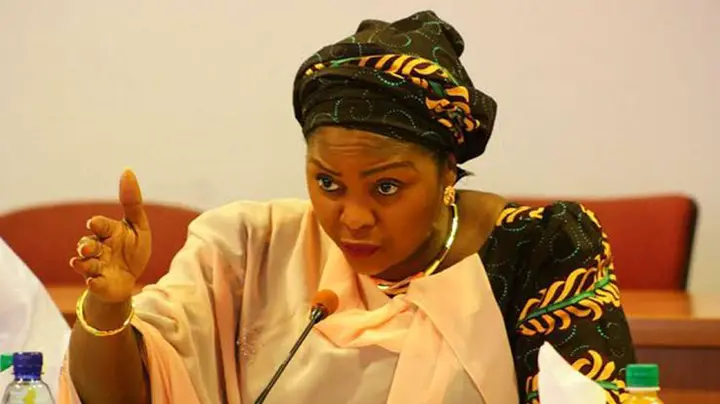 Binta Masi Garba popularly known as 'Iron Lady' is one of the most respected and revered politicians in the Northern region of Nigeria.
The Kaduna-born Nigerian Politician happens to be the first politician to be elected into the House of Representatives from two different federal constituencies. Also, the versatile politician is the first female State Chairman of a registered political party in Nigeria.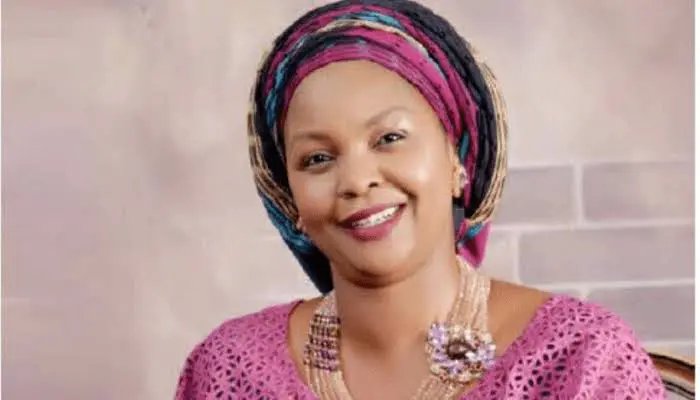 In 1999, Mrs. Binta Garba was first elected as a member of the Lower Chamber of the National Assembly representing Kaduna South Federal Constituency. She was also reelected into the same office in the 2003 National Assembly elections.
Due to her quality representation in the House of Representatives, Adamawa state Governor, Haruna Boni entreated her to come back to her State of Origin, Adamawa State, and she obliged the request after making consultations.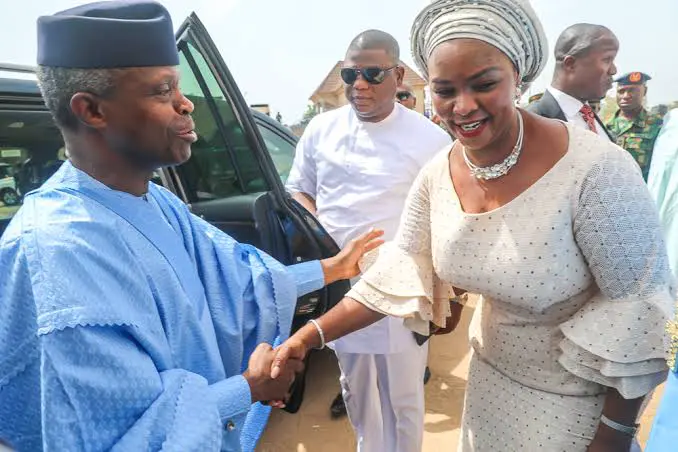 Binta Garba later contested and won the Madagali/Michika Federal Constituency of Adamawa State and was sworn in for the third consecutive time in the House of Representatives in 2007.
On 28 May 2015, she won the Senate seat of Adamawa North Senatorial District.